Will Crane PT, DPT, OCS – Lymphatic System Course
$49.00 (-59%)
"Let me tell you–enrolling in this course is the best investment I made. It was worth every cent and more!"

Will Crane PT, DPT, OCS – Lymphatic System Course
Check it out: Will Crane PT, DPT, OCS – Lymphatic System Course
Lymphatic System Course
The comprehensive guide to the Lymphatic System on the NPTE
What is the Lymphatic System Course?
This course is designed to help students who are studying for the NPTE to be able to navigate the questions related to the Lymphatic System.
Updated in 2018, the FSBPT content outline now has a section dedicated solely to the Lymphatic System.
In this mini-course, you'll receive the necessary information to help you overcome this section on the NPTE.
Your Instructor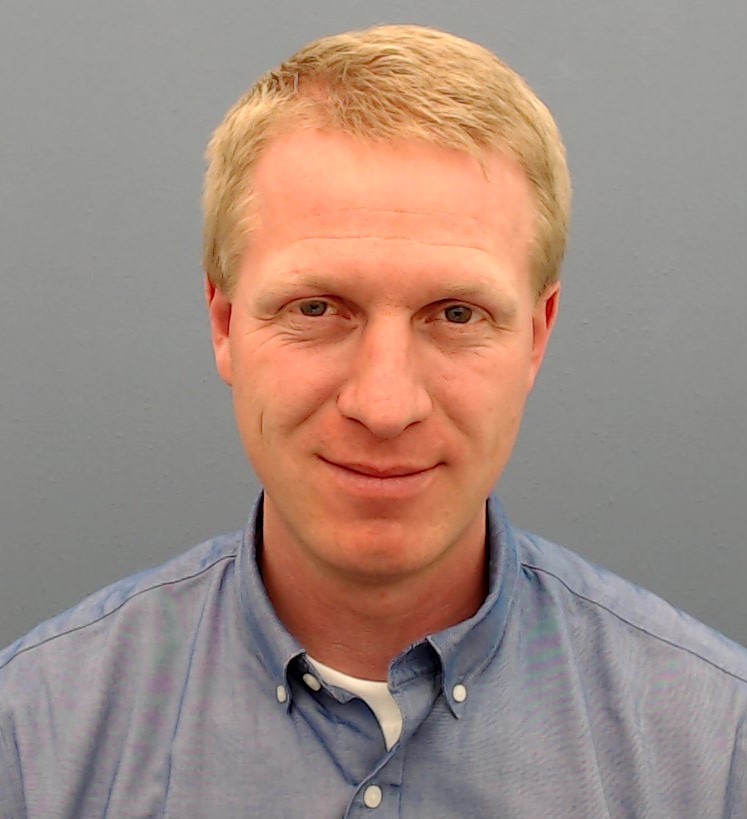 Will Crane, PT, DPT, OCS is an NPTE expert and is a respected speaker and educator in the field of physical therapy. Will provides useful information to students and clinicians alike and is an energetic clinician.
Dr. Crane ed PT Final Exam in 2012 with the goal of providing excellent NPTE preparation courses in a compassionate and professional environment. Since then, Will has been involved in numerous university programs and has trained over 10,000 PT's and PTA's on the way.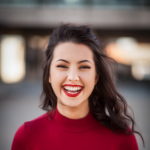 "Let me tell you–enrolling in this course is the best investment I made. It was worth every cent and more!"
– Marie, DPT
Course Curriculum
Lymphatic System
Lymphatic System Examination (20:41)

Lymphatic System Evaluation, Differential Diagnosis & Intervention (14:12)