Video WARRIOR – Zero To Warrior 2.0
$2,000.00 (-82%)
(2d.) Offense Strategy 3: How To Approach Social Media Outreach For Generating Leads

Video WARRIOR – Zero To Warrior 2.0
Check it out: Video WARRIOR – Zero To Warrior 2.0
Zero To Warrior 2.0
Learn How To Pitch, Sell, Produce & Market A Video That Actually Helps Your Clients Get RESULTS.
Zero2Warrior 2.0 is a 6-week training program designed to help videographers learn how to pitch, sell, produce and market a "Video Business Card" for your clients.
We will guide you towards selling these Video Business Cards at $2500 minimums + we'll help you learn what goes into running and growing a local video production business. (We've had students sell VBCs for this price and more).
In Zero2Warrior 2.0 You'll:
Reprogram your brain from 'starving artist' to become someone who has an ability to tell and capture powerful stories for your clients and get paid well for your time.
Unlock your voice and unique message when you talk to people about what you do so you can stand out in a crowd.
Discover a step-by-step sales process designed to help you confidently sell video projects for $2500 minimums, regardless of if you own the latest and greatest gear. We want to help you work towards this goal if you're not there already.
Learn how to create a "Video Business Card" – an easy to follow, "interview-driven story" designed to help your clients captivate their audience and get results.
Learn the skills required to manage the 'business' side of video production, such as how to manage multiple client projects, how to qualify and hire additional shooters or editors to help you scale without compromising on your vision, and more.
Generate real profit by learning how to manage the money that comes into your business following a simple 'bucket' model that covers your operating expenses, taxes, and makes sure you get paid from every project too.
Who is it for?
Zero2Warrior 2.0 was designed for videographers (or for anyone who truly loves video production) that wants to selling video projects to local businesses without the headache from being over-worked and under-paid. If you're brand new to selling video, if you've been at it a while but hate sales, or if you're already been paying your bills with your video production skills, Zero2Warrior 2.0 can help you level it up.
How Do I Access Everything?
Zero2Warrior 2.0 is an online course that you can access inside an online portal hosted on the Teachable platform. We do livestream Bi-Weekly Q&A's and/or discussions inside our private student group hosted on Facebook. (You will have LIFETIME access to this course.)
How does it work?
Go through the modules of the course, complete the action challenges for each week. Learn and grow exponentially via peer-learning inside our Student Only group (while having a community that's got your back all along your journey). You can go at your own speed too – everything is fully unlocked the moment you enroll. If you want to take your time and consume the modules over 6 weeks, cool. If you want to power through it over a single week, that's cool too.
Who is it NOT for?
If you've never shot or edited a video in your life and are looking to learn the basics of video production, this course isn't for you. This is not a 'get rich quick' program: It was NOT designed to help you cover your rent if you're about to be evicted this week. That kind of "quick fix" solution does not exist and are often empty promises from people who can not help you.
Our students are ready to do the work and are willing to put themselves out there – the do not pass the blame if it doesn't "drop dolla' dolla' bills" in your lap right from day 1.
Selling videos and/or running a video production business takes time and effort. This is a program requires your commitment to deliver quality work to your clients as well as your time to put in the work.
Why does it exist?
We created Zero2Warrior because there simply wasn't a training program out there focused SPECIFICALLY on an "easy-win video" that clients get excited about paying for and will implement. This ain't a PPC or SEO course in disguise either – you know those courses where the actual 'video' part is second to some highly technical or analytical work. Your video work IS enough when created and implemented correctly.
We wanna help videographers like you land high-paying VIDEO production clients that you can work with to create meaningful video projects – without all that other tech overwhelm pitched in a lot of courses aimed at us videographers.
Your Instructor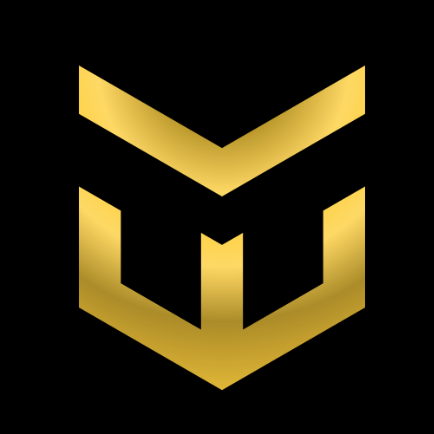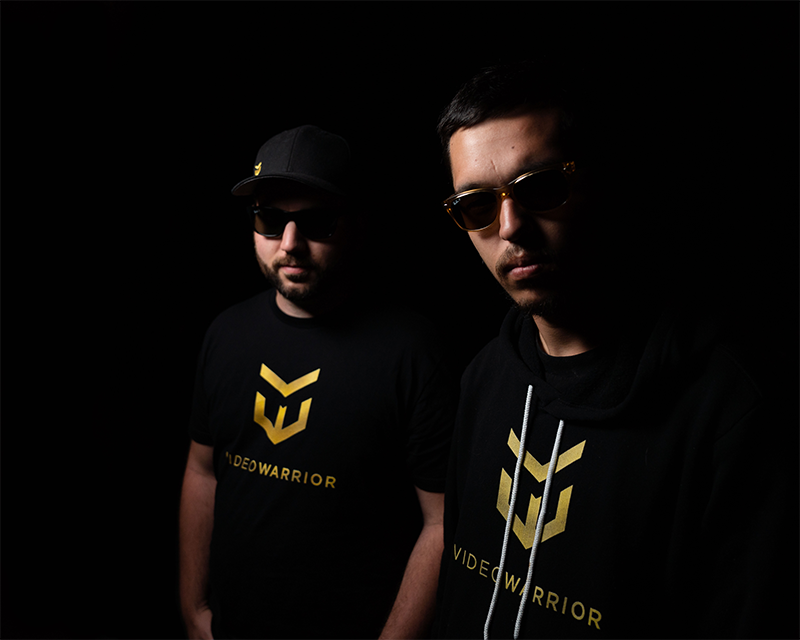 Zero2Warrior 2.0 is a 6-week training program designed to help videomakers grow their business by mastering the sales, production & implementation of Video Business Cards.
It also comes with access to a powerful community, Q&A calls & action challenges.
Course Curriculum
Week 1: The Warrior Way (USA, Czech Republic)
1. The Equation Of Change

2. Leaning Into Pressure
3. The Creation Of A New Video Industry
4. Creativity Is Never Enough
5. Finding Your Polaris Star (w/PDF)
6. The Driving Force of Your Company
7. Picking Your Battle
8. From Technician To Video Warrior
9. The Will Smith Spirit
WEEK 1 ACTION CHALLENGE
Week 2: Video Business Card Mastery (Prague)
0. What is a Video Business Card (Manual Overview + Video Training)

1. Intro To Video Business Card Mastery
2. Prepping For Your Deep Dive
3. Bring The Right Vibe So Your Client Can Relax And Feel Taken Care Of
4. The Video Business Card Framework For Running A Deep Dive + Picking A Location To Film
4b. Watch Nik Run A Real VBC Interview
5. Show don't tell production (How To Approach Filming B-Roll)
6. The 5-Hour Turnaround (My Editing Process)
7. Mastering The Interview (a.k.a. The Superview)
8. How To Set Up Your Cameras For The Interview Process
9. Helping Your Client WIN: Implementing The VBC With Your Client (w/PDF Guide)
WEEK 2 ACTION CHALLENGE
Week 3 Video Warrior Sales Training (Thailand)
0. Before We Begin The Sales Training.

1. Welcome To Phuket, Thailand! (What We Are Really Selling In Our Video Business)
2. How To Run a Sales Meeting So You Can Get PAID!
3. The Power Of Utilization
4. TEN Video Business Card Selling Angles (Ways To Explain The VBC To A Client)
5. How To Escape The Fun House
6. Making Sure You GET PAID! Seriously, Go Get It!
7. [WATCH THIS] Before Your Next Sales Meeting!
WEEK 3 ACTION CHALLENGE!
BONUS #1: The Mindset Required For Getting Video Production Clients (Superview With Mitch Miller)
BONUS #2: MITCH MILLER / NIK KOYAMA SUPERVIEW IN THAILAND