Talaat and Tai McNeely – Teach Me How To Budget
$297.00 (-78%)
Case Study: How Amanda Feeds Her Family of 5 for Under $100 a Month (39:32)

Talaat and Tai McNeely – Teach Me How To Budget
Check it out: Talaat and Tai McNeely – Teach Me How To Budget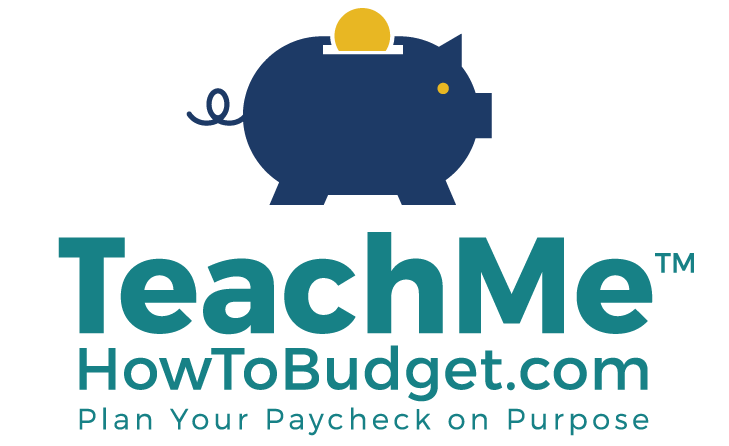 If you are fed up with getting to the end of every month and wondering where all of your money went, then this is the course for you. In this course you will learn every single thing that you need to know in order to successfully create and stick to a budget, which will in turn launch you on a personal journey towards financial freedom.
Why Take Teach Me How To Budget?
Take the guess-work out of the budgeting process and learn how to manage your money effectively so that you can winning with your money.
You will feel more confident about your ability to handle your personal finances.
You will be fully equipped to making positive progress towards achieving your financial goals.
Are you tired of living the paycheck to paycheck life style? Let us help you get your finances in order.
Learning how to budget was the key to us becoming debt free in less than 1 year!
Budgeting is the biggest key to really achieving financial freedom. If you don't take the time learn how to master the art of managing your money through the use of budgeting, your likelihood of achieving peace in your finances are slim to none.
Many people are mistakenly turned off by the simple term budget. The term budget makes them think about restrictions and a lot of hassle and headaches. They may feel like they don't earn enough income to worry about a budget or offer up other reasons why budgeting is too cumbersome of a task. However, budgeting can actually save you money, and allow you to have more to spend by helping you to make the most of your money.
Inside of this course you will be fully equipped to master the art of budgeting and thus take full control of your finances which will allow you to have a much more prosperous future. If you have dreams of buying a home, paying down debt, traveling more, or having a comfortable retirement, budgeting is vital. And the first step to securing your financial future is to be aware of how you spend your money today.
That is EXACTLY what Teach Me How To Budget will help you do!
Your Instructor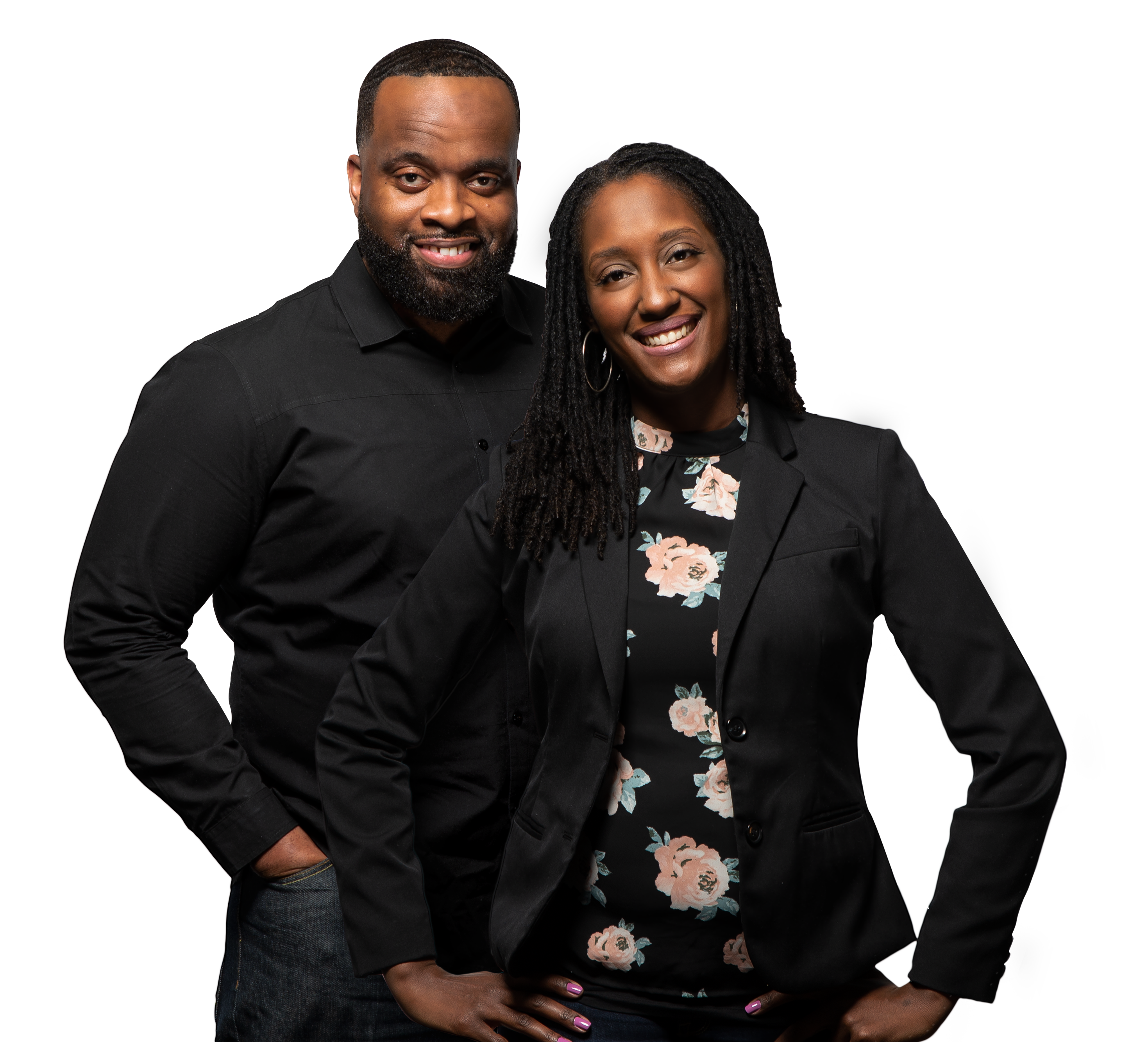 Talaat and Tai McNeely are Money & Marriage Experts that are Sweeping the Nation and Building Power Couples with Purpose. They are co-authors of Money Talks: The Ultimate Couple's Guide To Communicating About Money. They are also the hosts of the top rated podcast, "The His and Her Money Show". Talaat and Tai McNeely (His and Her Money) have been featured in numerous publications such as T.D. Jakes Show, FoxNews.com, Black Enterprise, MSN.com, Essence, and Business Insider.
Course Curriculum
Welcome
Introduction to the Course (3:42)

Module 1: The importance of Budgeting

Why a Budget is Important (10:29)
Your Budget Is Your Key to Financial Freedom
3 Things You Need to Stop Doing If You Want to Achieve Financial Success (16:03)

Module 2: Laying a Solid Foundation

The Foundation of Successful Budgeting
The Unbreakable Rules of Successful Budgeting (10:24)
4 Simple Rules to Master Your Budget (26:03)
The Biggest Lie About Being Financially Responsible (8:37)

Module 3: Budgeting Pitfalls That You Must Avoid

Common Budgeting Mistakes and How To Avoid Them
What You Need to Do to Stick to Your Budget (29:09)
Strategies To Control Your Spending Habits (10:06)
How To Prevent Budgeting Burnout (7:36)
What If One Of You Is The Spender And One Of You Is The Saver (10:00)

Module 4: Putting The Budget Together

The Power of Multiple Bank Accounts (19:36)
How To Have Successful Budget Meetings (11:32)
What's Missing From Your Budget (8:40)
Why We Choose to Auto Pay Some Bills but Not All (6:47)

Module 5: Budgeting Beyond the Basics

Budgeting With An Irregular Income (7:14)
Budgeting For Large Purchases (5:07)
Budgeting For Kids Birthdays and Activities (8:32)

Module 6: Reducing Your Expenses

Ways To Cut Your Grocery Bill In Half (29:44)
Saving Money On Cable (11:30)
How To Cut Your Expenses No Matter Your Income Level (26:43)
Saving Money On Auto Insurance (7:13)

Module 7: Pro-Active Budgeting

Budgeting For Financial Emergencies (10:14)
Master Your Budget in 7 Days (23:22)
Items We Never Spend Money On (10:31)

Module 8: Bonus Lessons

15 Ways To Lower Your Grocery Budget Without Coupons (11:19)
Free Apps That Can Help You Save Money (9:42)
Ways To Build Up Your Emergency Fund (10:31)
Saving Money On Cell Phones & Cell Phone Plans (Part 1) (23:00)
Saving Money On Cell Phones & Cell Phone Plans (Part 2) (28:15)
Staying Fashionable on a Budget (35:19)

Module 9: Case Studies

Case Study: How Rosemarie Groner Cut Her Expenses by Over $23,000 And You Can Too (27:42)
Case Study: How Amanda Feeds Her Family of 5 for Under $100 a Month (39:32)
Case Study: How Ruth Learned To Live Well By Spending Less (30:54)

Module 10 Additional Bonus Lessons!

How to Invest and Build Long Term Wealth (27:03)
The Top 10 Side Hustles To Create Extra Income (24:03)
The Definitive Guide to Boost Your Credit Score (24:40)
How to Use Meal Planning to Slash Your Food Budget (33:16)

Resources

15 Ways To Simplify Your Budget
Printable Monthly Budget Form