$198.00 (-75%)
Using technology in the classroom can be daunting. There are so many apps and websites and digital tools

Matt – Tech to Learn
Check it out: Matt – Tech to Learn
Tech to Learn
Using classroom technology to REALLY move the needle for learning
Using technology in the classroom can be daunting. There are so many apps and websites and digital tools. It's easy to get overwhelmed … and how do you find the time to learn it all? When you finally try something, how do you know it's going to work? How do you know it will actually improve learning in the classroom? If you've wondered these things, you're not alone! Tech to Learn is an online course dedicated to helping YOU identify ways to use technology to move the needle for learning … to amplify and boost what's happening in your classroom. In this course, we will cover …
SIX areas where technology can truly boost learning in the classroom
How technology can be paired with sound, solid teaching practices
Practical examples you can implement in your class immediately
Plus, in this course, you'll also get …
Downloadable checklists and guides to help you succeed
Four BONUS mini-modules on key topics like productivity and cheating
Are you ready to have the IMPACT in class you've always wanted? Ready to get some of that JOY back in the classroom? Want to create EXPERIENCES students will come back to talk to you about years later?
Let's get ed!
Your Instructor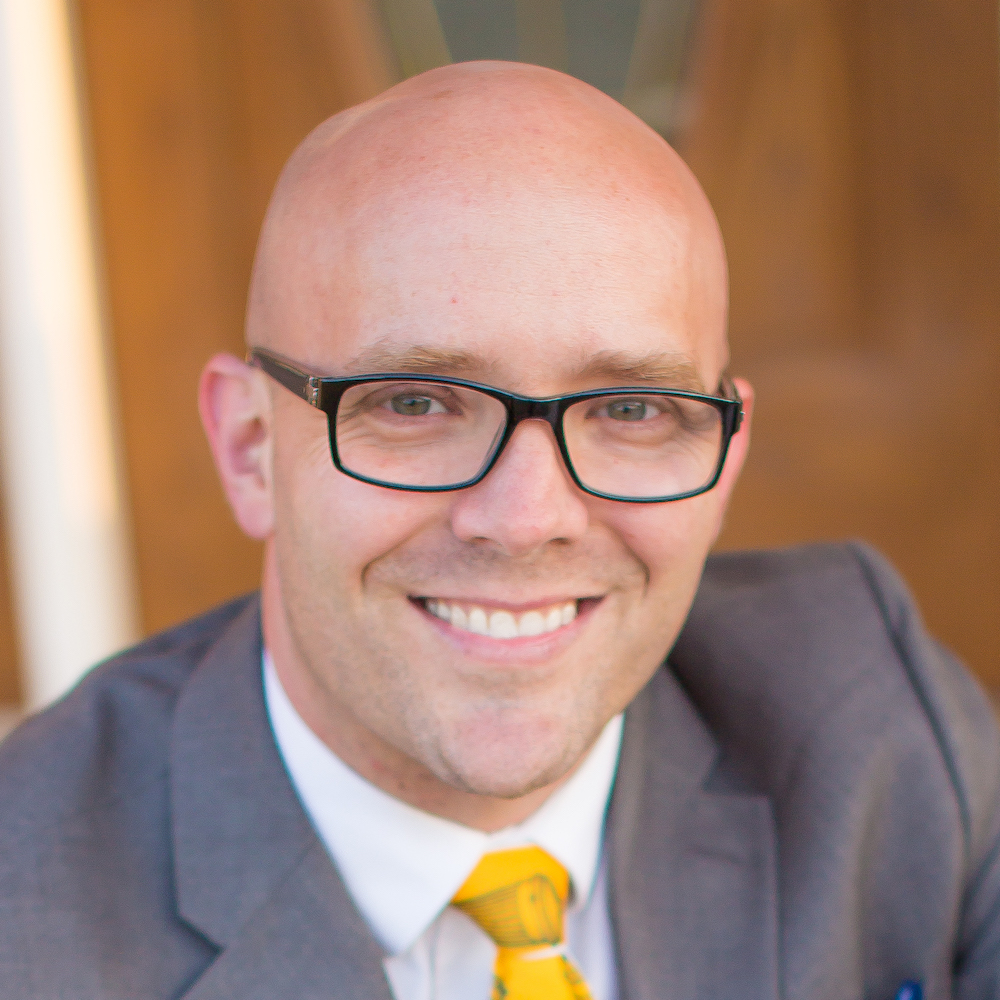 Matt Miller taught in public schools for more than 10 years, teaching all levels of high school Spanish. In his career, he planned nearly 12,000 class lessons. He taught more than half a million instructional minutes. And he graded work for nearly 2,000 days of class.
His blog and book, both titled "Ditch That Textbook", have equipped and inspired tens of thousands of educators in more than 100 countries. He is a Google Certified Innovator (Austin '14), a Skype Master Teacher, a Bammy! Awards nominee, and winner of the WTHI-TV Golden Apple Award.
He lives in west central Indiana and says that he's living the dream — happily married … with three kids … two dogs … and a mortgage.
Course Curriculum
INTRO: When Tech and Quality Teaching Combine …
Getting ed with Tech to Learn (5:58)
MODULE 1: Take Them There
Grab the Module 1 workbook

The Power of Maps in the Classroom (4:12)
Go There with Google Maps Street View (12:02)
View Spectacular Places with Google Maps Treks (4:59)
Create Custom Maps with Google MyMaps (5:12)
Other Great Tools for Taking Students There (5:46)
MODULE 2: Powerful Instruction and Feedback
Grab the Module 2 workbook

Changing How We Teach and Give Feedback (3:42)

Creating Student-Centered Activities (4:52)
Providing On-Demand Learning Opportunities (8:17)
Delivering Hands-On, Interactive Instruction (4:17)
Providing Personal, Just-In-Time Feedback (3:52)
Commenting on Student Work in Powerful Ways (8:02)