Markus Evers – Master Marketing Academy
$27.00 (-63%)
2) How to use your existing winning products to scale your business rapidly (8:01)

Markus Evers – Master Marketing Academy
Check it out: Markus Evers – Master Marketing Academy
Master Marketing Academy
Everything You Need To Know About Marketing To Scale Your Business
Dropshipping, eCommerce & Marketing Taken To The Next Level!
Build, Test & Brand – To See Your Life Expand.
Discover What You Need To Know About Marketing & Branding To Scale Your Business
In The Academy You'll Learn Marketing- & Dropshipping Secrets That Other "Gurus" Won't Tell You And Keeps To Themselves.
How to use Facebook ads manager with a full walkthrough and explanation so you understand everything about it
How to make the highest converting ad & ad copy. With a live show of me creating one. Giving you all my secrets of the psychologic aspect of ad image and more!
A full walkthrough of ad types & ad creation inside of Facebook Ads Manager so you become a pro!
An insane, easy to understand, full targeting breakdown. I'm showing you the exact methods you should use to target, and how to find the specific interests for your target audience

Giving away earlier winning products so you can see my own (and other competitors) successful ads & ad videos so you know EXACTLY what to do to be successful.

A Full roadmap for the testing phase of your products/services. Showing the exact way with data points and metrics, that you should use, to easily and structurized test products.

INSANE: Showing you how to SCALE your business with an exact Scaling Roadmap with horizontal scaling, vertical scaling and manual retargeting (insane ROAS).

A Full module on Retargeting ads, how to create them, why they are so powerful and how to easily integrate them into your marketing strategy.


The exact way to use existing winning products to ROCKET your sales figures into space with the "Golden Nugget" module I beak everything down. Putting the cards on the table and revealing it ALL!
⇣ Here's A Fraction Of The Insane Results From My Students, Clients & More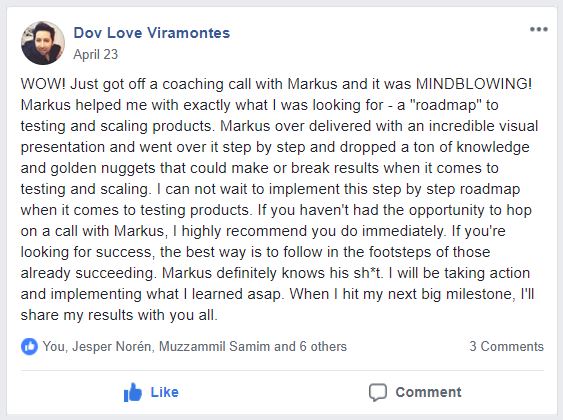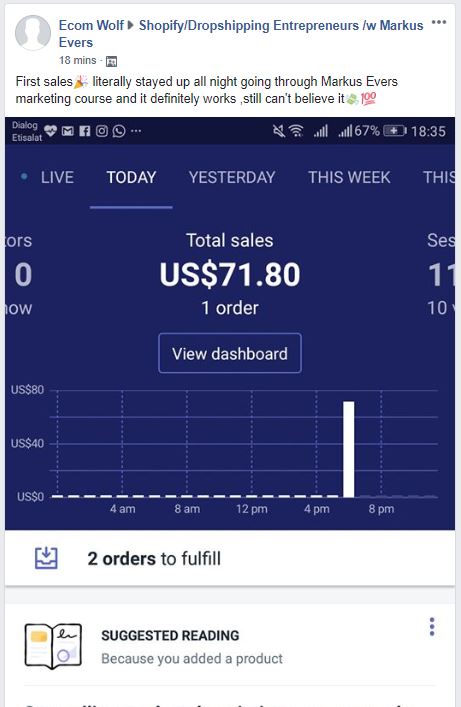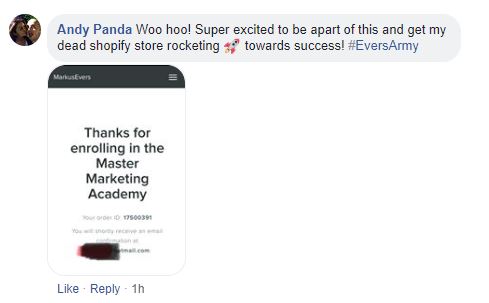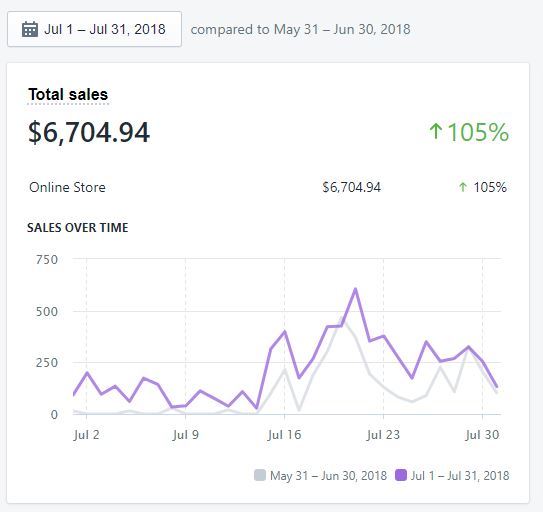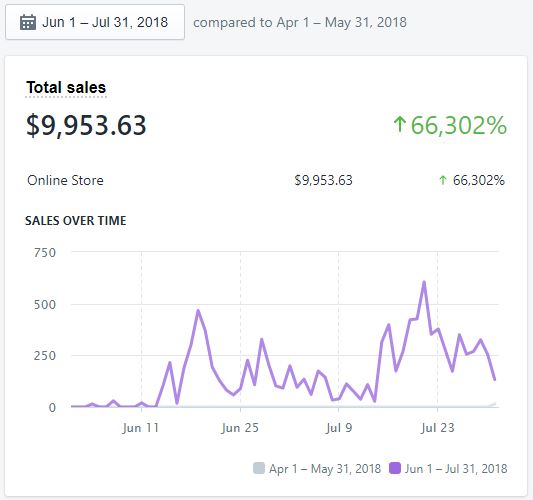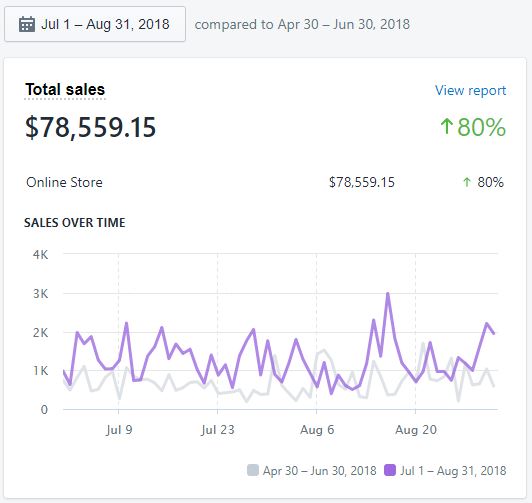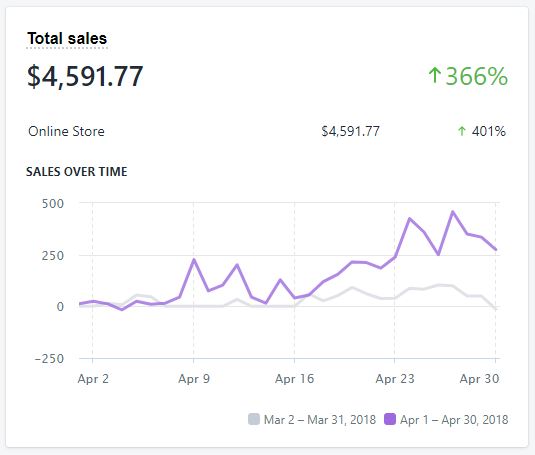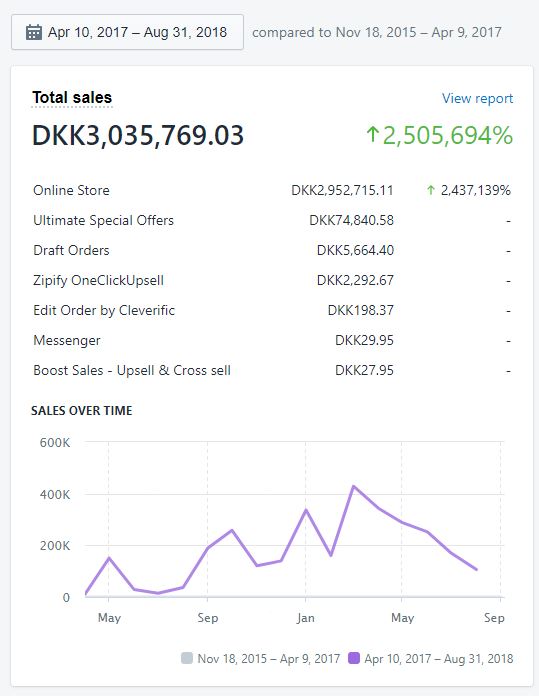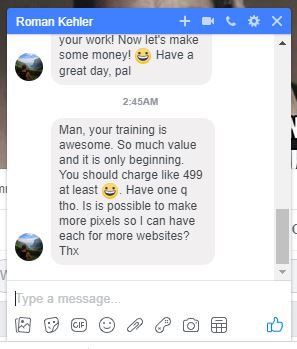 Your Instructor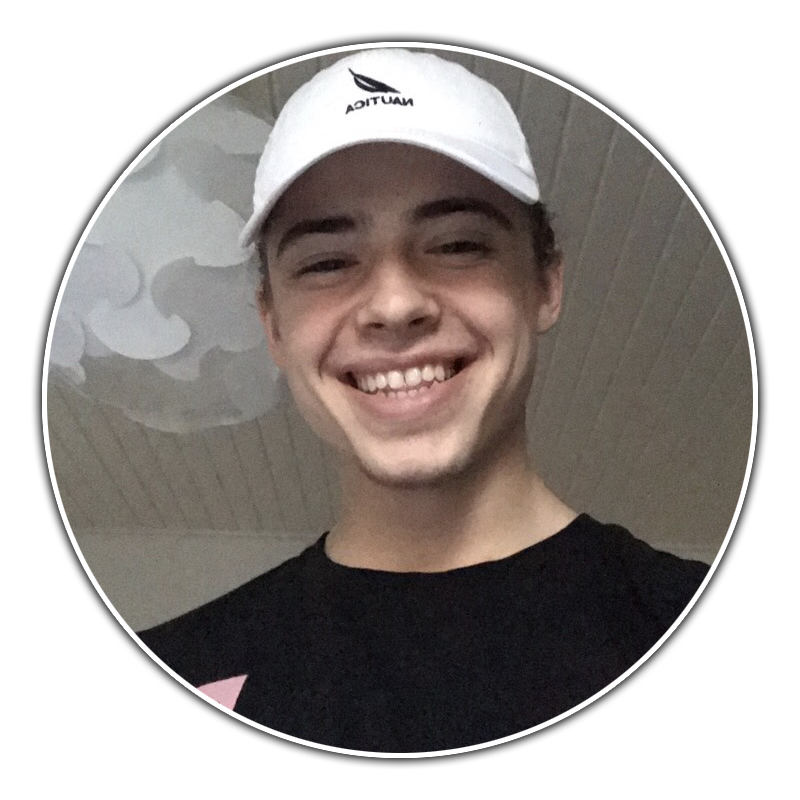 – Digital Marketing Expert
– Serial-Entrepreneur
– Dropshipping & Shopify Master
– Creator of multiple 6 & 7 figure dropshipping stores
– Company growth hacker & marketing advisor
Course Curriculum
Module 1 – Welcome to the course!
1) Welcome! (2:18)

2) What you need to know b4 we ! (2:28)

3) ing checklist for ads manager (4:59)
Module 2 – Secret Product Research
1) The mindset of finding winning products! (6:42)

2) Store optimization checklist (12:32)
3) My secret research methods (13:54)
4) Commerce Inspector & Turbo ad finder full breakdown and explanation (16:05)
5) FB Candy – the ultimate Facebook reseach tool (9:48)
6) MAIN METHOD – The Rocket Product Research Method (41:04)
Module 3 – Facebook ads introduction & basics
1) Breakdown of the Facebook ads funnel that we'll be working with (6:32)

2) The mindset of the testing phase (2:44)
3) Full ads manager walkthrough with explanation of the different features (10:37)