Kelly Matczak – Manifest the Life you Desire
$39.00 (-62%)
Kelly Matczak is a life and career coach and owner of Eagle Point East. Her communication skills

Kelly Matczak – Manifest the Life you Desire
Check it out: Kelly Matczak – Manifest the Life you Desire
Manifest the Life you Desire
Transform your Life
This course has been created due to popular demand based on the book "Manifesting, Willing, and Creating: Live the life you Desire." There has been such a high amount of requests for personal coaching sessions on the topic of Manifesting that I couldn't keep up with the demand. I wanted to find a way to make the personal coaching available to more people. I also wanted to help those who could not make the in-person sessions as well as find a budget friendly version for those unable to make the full coaching investment.
I'm truly passionate about helping others live the lives that they desire and I want to help you. You truly can transform your life and I can help. I believe in this process so firmly that I walked away from very stable, high ranking, great paying job to help others transform their lives. I walked away from all of the perks, bells and whistles because I knew this was my mission to help people. We all deserve to stop feeling stuck and blocked and truly to begin living. You too can find your path and make subtle changes to attracting the life you desire.
Your Instructor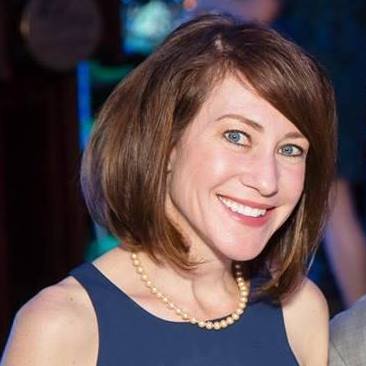 Kelly Matczak is a life and career coach and owner of Eagle Point East. Her communication skills, empathic nature, intuition and creativity help serve her in her mission of helping others. She is diplomatic professional with extensive experience in communications and education. She has served in leadership roles for more than 20 years. She holds a bachelors degree in Graphic Design and a masters degree in Public Administration. As a long-time creative problem solver she takes pride in finding solutions for businesses and individuals to succeed. She brings a fun and humorous approach to communication and teaching.