Jesse Sweed – Participating Memberships
$360.00 (-78%)
If you have any ideas for future courses, let me know. I'm always open to suggestions. I want to help you get to the next level.

Jesse Sweed – Participating Memberships
Check it out: Jesse Sweed – Participating Memberships
More Than English Participating Members
PARTICIPATE in our mission, GROW your vision
NEED AN ENGLISH BOOST?
Welcome to the top online learning center for INTERMEDIATE or ADVANCED English learners who feel like they've hit a plateau, or want something different in their English lessons.
We offer you a place to come each week to check your homework and upgrade your English fluency in a short period of time.
Our learning philosophy is learning the language is secondary. Sweed Academy teaches more than English.
In our lessons and courses, we work with the student to find material that the student will find the most interesting or helpful by using: articles, videos, podcasts, games, trivia, or anything else that will make it worth your time and money.
---
BECOME A PARTICIPATING MEMBER TODAY!
We believe in many hands make light work. In the same way, if many people give a little, everybody eats cheaply. English is a global language. We don't believe that learning how to communicate fluently should only be for people who have money. If you are willing to put in the work, you should have the opportunity.
Let's make a deal…
Our part: To provide as much quality content (video lessons, blogs, live chats, live classes, etc.) as we can for as cheaply as we can.
Your part: To be a participating member, which means you put in the work you want for the results that you want.
WHAT IS A PARTICIPATING MEMBER?
A member is a motivated learner who gets a certain amount of value from our content each week, and wants to contribute to add another level of commitment and appreciation.
Participating Members get extra perks, too! You can join us in our Open Hours (see schedule below).
Items Included in Membership:
Zoom link to the Office Hour Meetings and Member Sessions
Link to the notes for our Open Hours and English With Streaming lessons
THREE KEYS TO SUCCESS
Motivation
What is your #ThingUnderTheThing? The thing that is driving you to learn English.
Self-belief
This is confidence. How do we grow in our self-belief? Celebrate the small victories in your process and track your progress.
Consistency
When this becomes a priority, and you follow these principles, you will feel your language open up and flow more naturally.
PLUS the overriding ingredient that many systems are missing is
ACCOUNTABILITY.
WHAT ARE STUDENTS SAYING?
"Learning how to tell stories with Jesse's course "Real English Practice" New English native expressions and learning the nuances of the phrasal verb: reach out for someone. Interesting lesson. Thank you!" – Maria (Spain)
"It's always a lot of fun having classes with Jesse:) Apart from having some conversation about what I have recently done, Jesse also tries to help me build up confidence. Thanks:)" – Ime (China)
"I worked with Jesse for a very specific type of purpose – gathering feedback for my interpreting practice into English. Jesse is knowledgeable, clear, supportive, and spot-on with his feedback. That' above and beyond what I could expect! Strongly recommended!" – Ronnie (Hong Kong)
"Jesse was supportive, well prepared and punctual. His instruction is very concise. He also offers additional materials that support the English study for students aside from the class lesson. I am looking forward to taking his course soon again." – Norifumi (Japan)
"I always like your class, especially your question. Good question is critical for a good answer. Thank you!"
– Ram Lee (South Korea)
---
WHAT DO I GET AS A MEMBER?
Easy access to ALL homework courses and content
Join our Participating Member Facebook Group
Downloadable PDF and .doc files
ACCOUNTABILITY to keep you on track
… we've got more coming!
English With Streaming
Every Saturday at 16:00, join us as we watch a popular series from a streaming service (Netflix, Amazon Prime, YouTube, etc) scene-by-scene and Jesse or another teacher will break down the language and highlight:
Fluency Builders and other natural expressions
Useful and relevant vocabulary and grammar in context
Cultural jokes and references
The links to the Google Doc lesson notes and Zoom meeting are in the Curriculum.
Be sure you add us to your email contacts so your invitations don't get lost in your spam folder.
Open Hours are (UTC+2) Spain Time
Do your HOMEWORK
Create more examples or questions to ask
Join the lesson and check your homework
OR, join and check any personal homework or projects you've worked on
HOW MUCH IS IT?
Our revolutionary ALL-INCLUSIVE membership costs only costs the low price below.
If you want more customized lessons and more specific strategy and content to improve your fluency faster, book a FREE call and we can discuss a plan.
It will also cost your consistent time to see significant progress. By signing up, you promise to give consistent effort to improving your English communication. Just give 12 minutes a day for 30 days and see how much you improve.
Course Curriculum
Membership Perks
Fluency Checklist and Worksheets

Participating Member Facebook Group Code
Google Classroom
Fluency With Streaming
Expressions to Know WORKSHEET
Courses Included with Purchase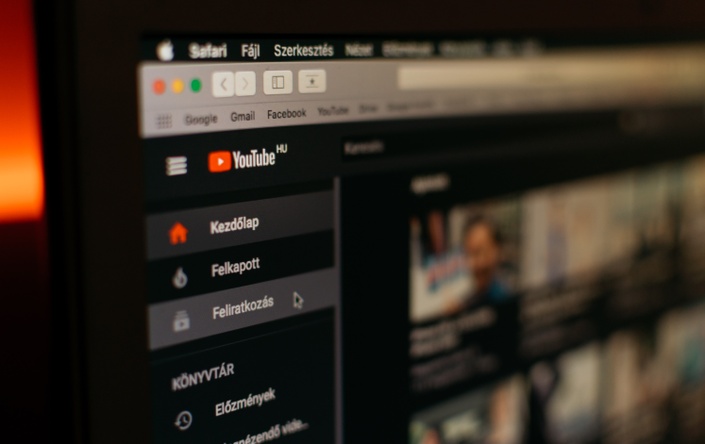 Fluency With Streaming Lessons and Notes
Finding Vocabulary, Grammar, Expressions, and Fluency Builders IN CONTEXT of Series and Film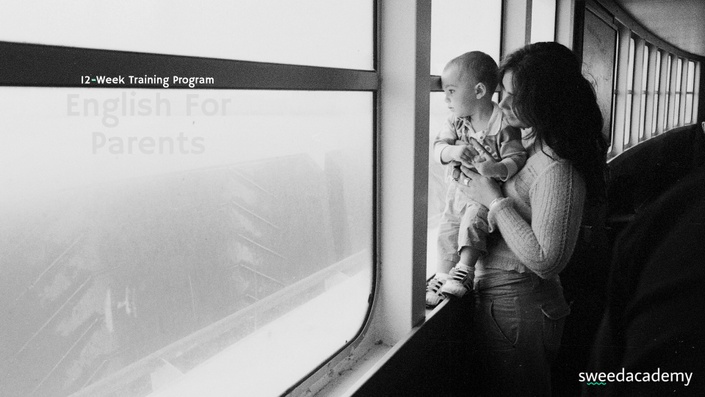 English For Parents
Speak English Together With Your Kids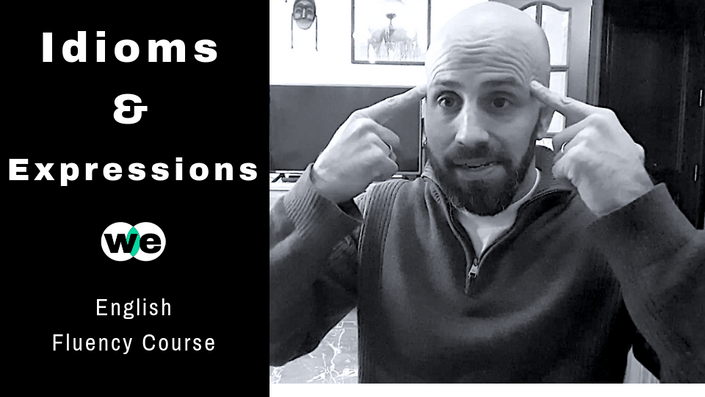 Idioms and Expressions
Understanding Common Idioms and Expressions Deeper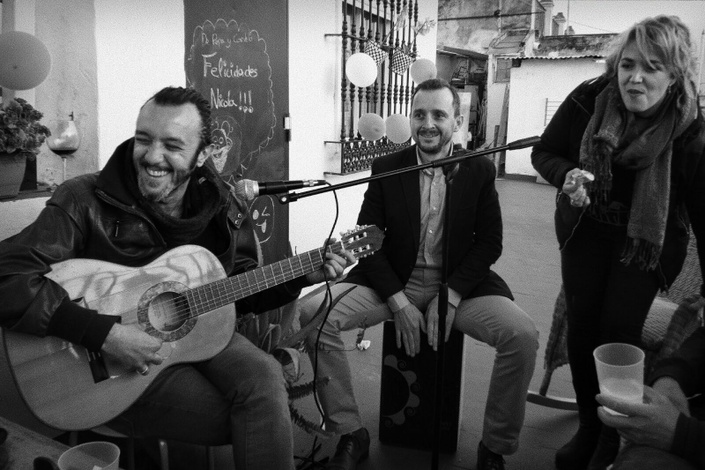 English Listening Homework
These Won't Feel Like Homework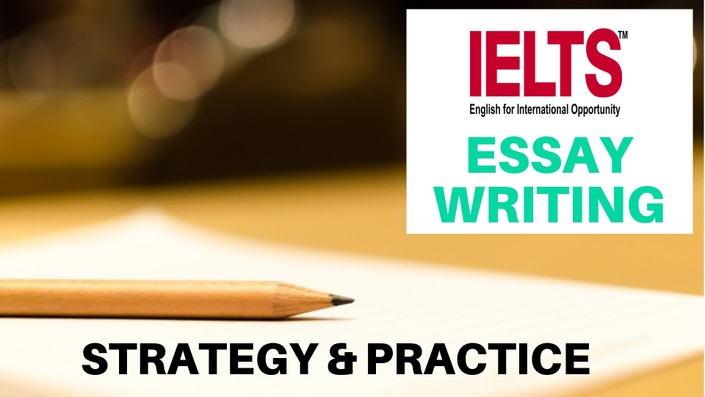 IELTS Essay Writing MASTERCLASS
10 KEYS to Writing an Essay from Beginning to End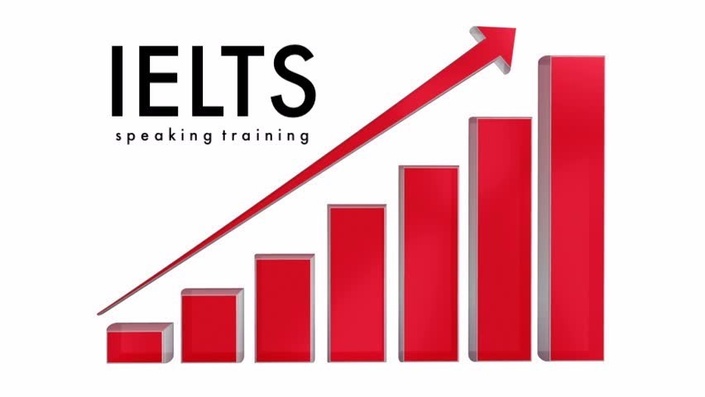 IELTS Speaking Tips and Tricks
Specializing in Building Fluency for Part 2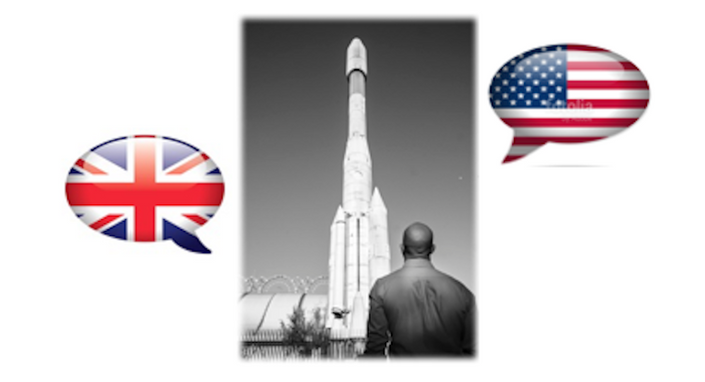 Learn UP Phrasal Verbs
Phrasal Verb Masterclass to take your English to a new level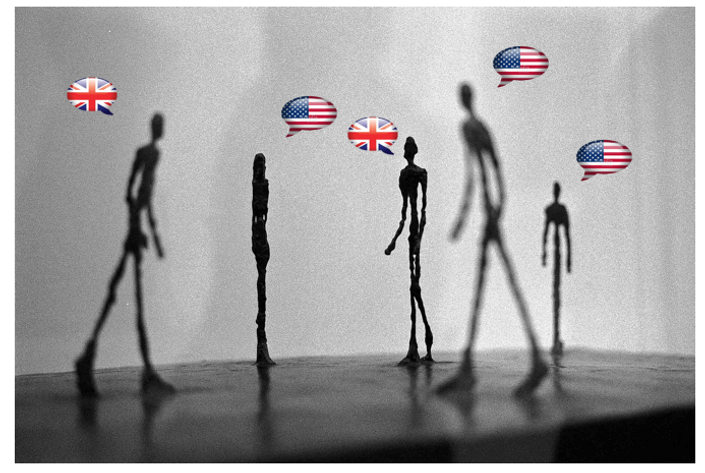 English Fluency Projects
REAL Projects and Activities Using NATURAL English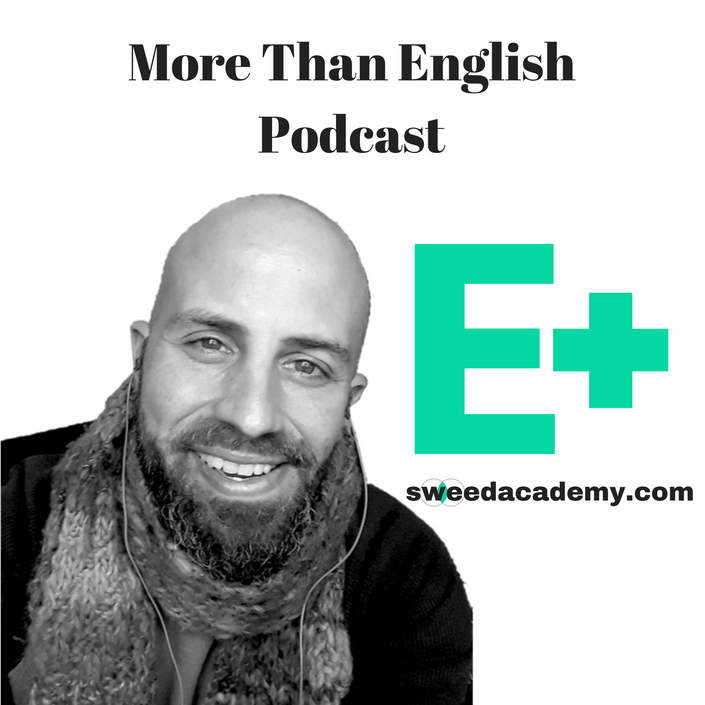 More Than English Podcast
Learn REAL LIFE Lessons while Learning English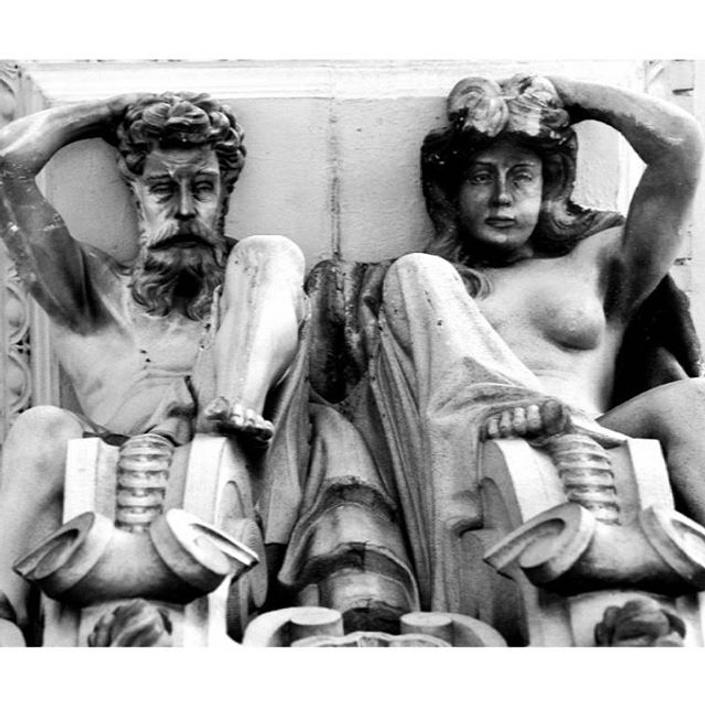 Learn Body Idioms
Use These Idioms to Sound More Natural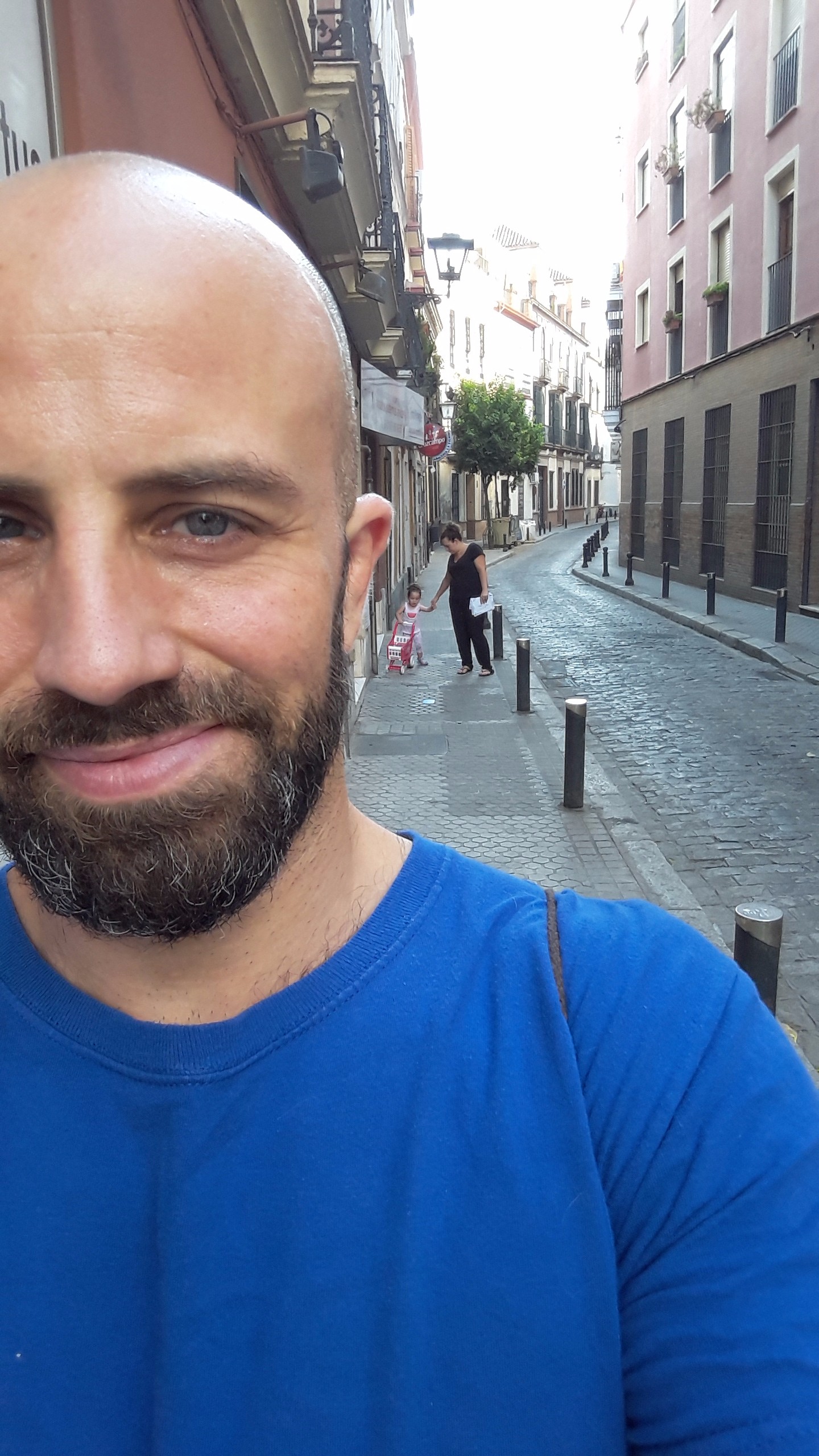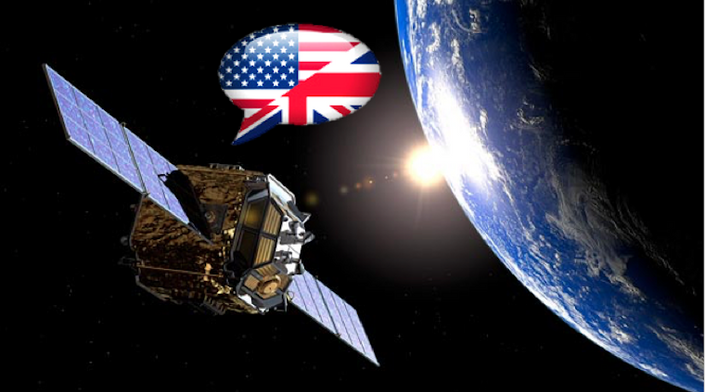 Learn DOWN Phrasal Verbs
Masterclass to learn Real Expressions in Real Situations
Your Instructor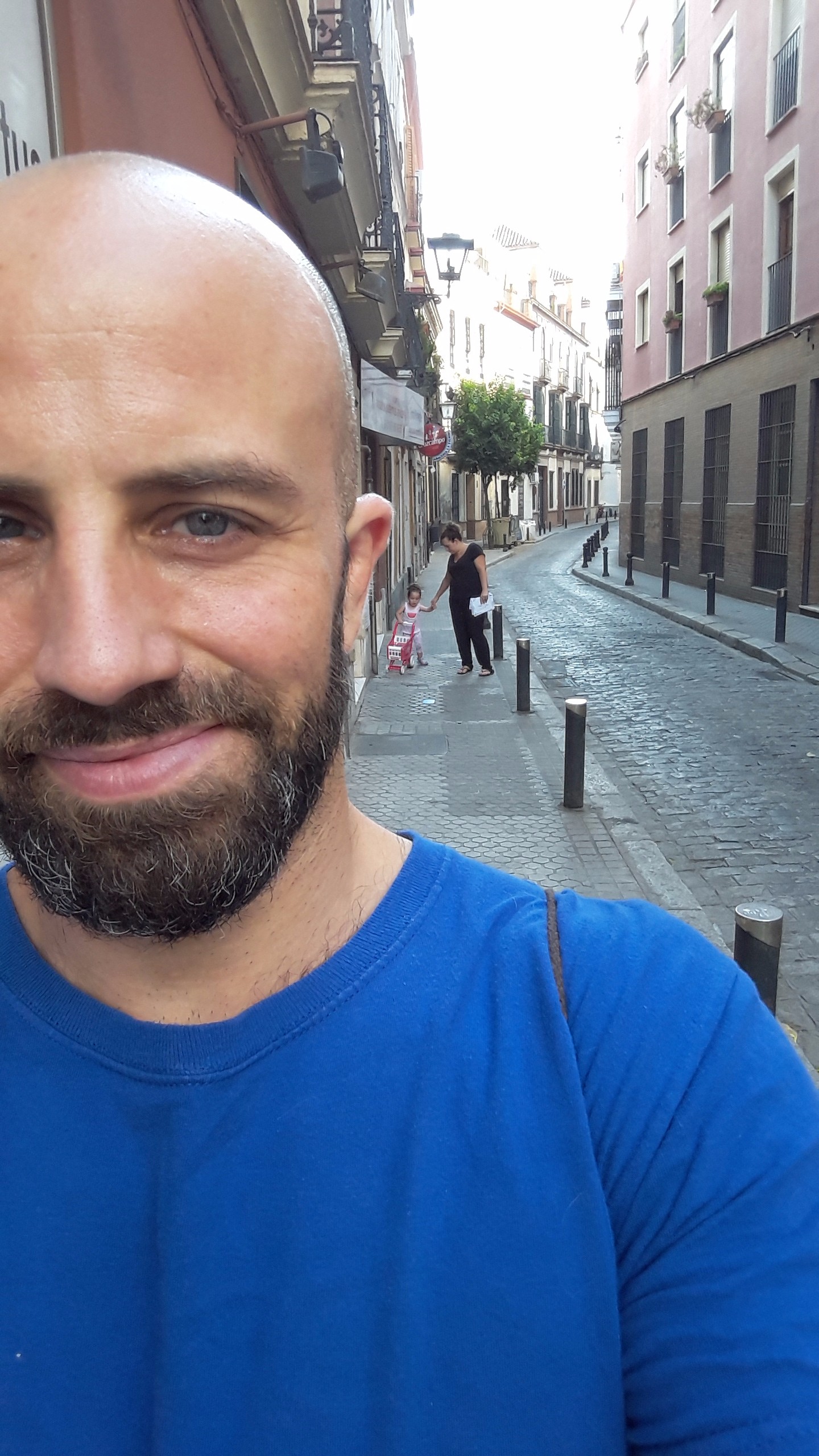 Motivation. Self-belief. Consistency. Jesse Sweed ed teaching English in South Korea in 2006. He then traveled to Spain, and now he teaches English online to students all over the world. As the founder of Sweed Academy, he uses that experience to create the most practical and useful courses and English lessons possible that will be useful for teachers and learners of English.
---
Hey there, English speakers. I'm Jesse. As it says above, I've been an TEFL (Teaching English as a Foreign Language) teacher since 2006. I've learned a lot in that time, and I want to share my experiences with you to help you in the classroom whether you're a teacher or a student.
WE CAN ALL USE A FRESH PERSPECTIVE. This is what I'm offering you. The three first words of this bio are the three keys to success when you're studying to be fluent in another language. There's one more key factor that umbrella's over all of these three… ACCOUNTABILITY.
---
I've helped students with:
passing exams, improving conversation skills, preparing for job interviews, public speaking, grammar, writing, or just general English improvement
If you have any ideas for future courses, let me know. I'm always open to suggestions. I want to help you get to the next level.
Is this year gonna be like last?
Get ed now!