David Wallimann – TASTY PRACTICAL LICKS
$35.00 (-57%)
David is a respected Franco-American guitar teacher known for his ability to make the most difficult musical concepts easy to understand and use

David Wallimann – TASTY PRACTICAL LICKS
Check it out: David Wallimann – TASTY PRACTICAL LICKS
This collection of 30 awesome tasty licks will make you sound instantly great! Each lick is demonstrated and explained in the HD video. The licks are classified by chord types and are designed to inspire you new ideas using minor 7, Major 7 and Dominant 7 chords.
Inclues 4 HD videos, 3 Backing tracks, Tabs in Guitar Pro and PDF format
Your Instructor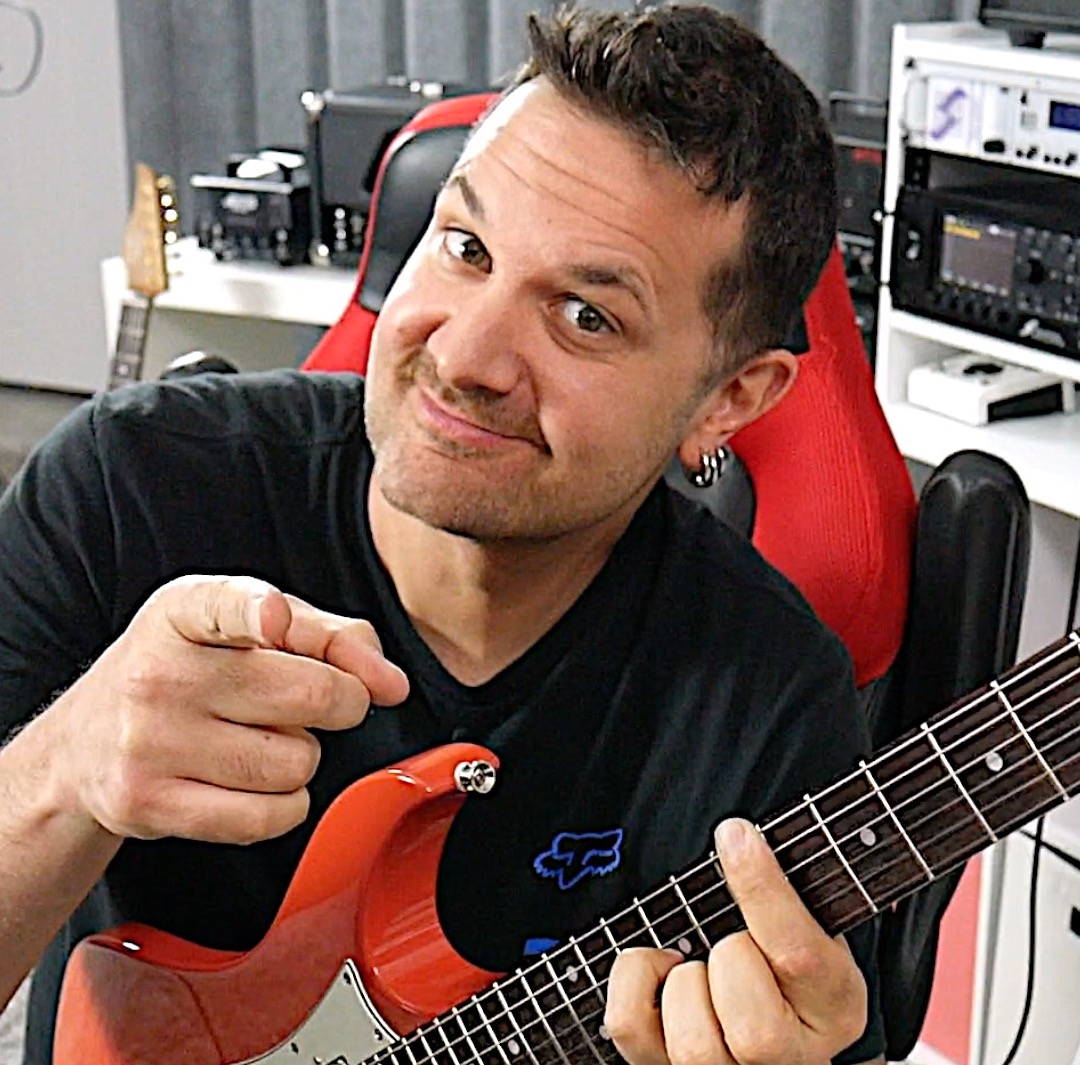 David is a respected Franco-American guitar teacher known for his ability to make the most difficult musical concepts easy to understand and use. Thousands of guitar players throughout the world have benefited from his method. His teaching abilities and unique voice on the instrument makes him an invaluable asset in your musical progress.
Course Curriculum
Here
Download the assets! (2:46)
Major 7 Licks
Lick 1 – GMaj7 (2:32)

Lick 2 – C#Maj7 (1:38)
Lick 3 – AMaj7 (1:57)
Lick 4 – DMaj7 (1:54)
Lick 5 – GMaj7 (2:04)
Lick 6 – BMaj7 (1:44)
Lick 7 – DMaj7 (1:29)
Lick 8 – CMaj7 (0:39)
Lick 9 – AMaj7 (2:54)
Lick 10 – EMaj7 (1:27)
Minor 7 Licks
Lick 1 – Am7 (2:20)

Lick 2 – Bm7 (2:23)
Lick 3 – Gm7 (2:17)
Lick 4 – Am7 (2:41)
Lick 5 – Bm7 (1:56)
Lick 6 – Gm7 (2:08)
Lick 7 – Dm7 (3:05)
Lick 8 – Cm7 (1:40)
Lick 9 – Em7 (1:36)
Lick 10 – Bm7 (1:20)