Danielle Paige – Astrology Mystery School Fall 2019
$697.00 (-82%)
Danielle Paige is an International Soul Astrologer, Intuitive, Spiritual Teacher, and Founder of Purposely Divine: School For Your Soul

Danielle Paige – Astrology Mystery School Fall 2019
Check it out: Danielle Paige – Astrology Mystery School Fall 2019
Astrology Mystery School Fall 2019
In this school you'll learn the basics of reading your chart and understanding astrology as a mystical tool. We'll go beyond the science and learn to use your intuition and understanding of each archetype.
We'll from the beginning and help you gain a full understanding on how to read your own birth chartand if you study and do the homework you'll be able to interpret the charts of your friends, family members, spouse/bf etc. as well!!
Astrology is something you study for yearrrrrrrrrs.
I'm still learning myself (as all professional astrologers should be) and I will learn until I am 100 years old, however, it allllll goes back to the basics.
If you can understand the foundations of astrology then all you have to do is build on it.
This is vital! I always go back to my basics to expand my knowledge base.
Your Instructor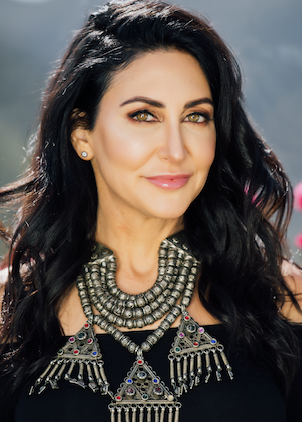 Danielle Paige is an International Soul Astrologer, Intuitive, Spiritual Teacher, and Founder of Purposely Divine: School For Your Soul. A self-taught astrologer, who's been reading the stars for lifetimes, she continued her studies with some of the worlds top astrologers. She then devoted herself to learning different types of healing to create her own style of spiritual medicine. By fusing astrology, energetic healing and intuition, she is able to tap into her clients subconscious and help them heal their wounds, old patterns, and come back home to their heart. Danielle has given talks on mysticism and astrology at Glossier Headquarters in NYC, The Assemblage Nomad with WITMA and has traveled to over 32 countries bringing women together and leading retreats in Hawaii, the Greek Island of Kythnos as well as her most recent retreat in Mykonos. Her work has been featured in Vogue Netherlands, London Standard, The Numinous, Thought Catalog, JDate, CBS Radio and more!