Brendan Burns, JD-MBA – Mastering Instagram
$999.00 (-80%)
Online Business & Sales Funnels Training ($497 value) – Dedicated program for turbocharging your income and email list)

Brendan Burns, JD-MBA – Mastering Instagram
Check it out: Brendan Burns, JD-MBA – Mastering Instagram
Mastering Instagram
Get 1000's of Engaged Followers, Convert them Dollars, & Grow Your Income
What if you could use Instagram to:
Go from 0 to 100K+ engaged followers on your business or personal account fast
Make money & quickly convert these followers into $$$$
Grow your income, business, audience, email list, page views, and revenue fast

Now You Can With Mastering Instagram
Mastering Instagram is an extensive online course with my proven step-by-step formula for getting 1,000's of targeted followers and converting them into $$$$. You'll learn exactly how to make more money and build your following, business, blog, and income just like me.
No questions or confusion. Literally a step-by-step guide where I hold your hand through the entire process. You also get:
1-on-1 Coaching Session With Me Personally ($497 value) – Personal one-on-one coaching session with me!
Go Viral with Lifetime Access to My Instagram Comment Pod ($397 value) – Go viral on Instagram and triple your engagement!
Email Scripts for Free Travel, Meals & More ($1,999 value) – My proven plug-and-play email scripts and media kit so you can be an Instagram Influencer and get free travel and more
Online Business & Sales Funnels Training ($497 value) – Dedicated program for turbocharging your income and email list)
6-Figure Monetization Training ($397 value) – Turn Your Instagram into a Money-Making Machine Module (with videos!) …say hello to new revenue streams
Mastering Instagram Private Facebook Group Access ($697 value) – this is the coolest community out there with so many Insta-masters to help answer your questions, give you feedback, network with, etc. The people in this group are AWESOME!

Login is always 24/7 (all digital and accessible on desktop AND mobile)
Literally step-by-step. No theory or unnecessary fluff
This is the exact system I used to get 100,000+ followers, convert them to $$$, a 6-Figure+ business, email list & global audience
Get 1,000's of Real, Engaged & Targeted Followers: The strategies in this course show you exactly how to get thousands of real followers on autopilot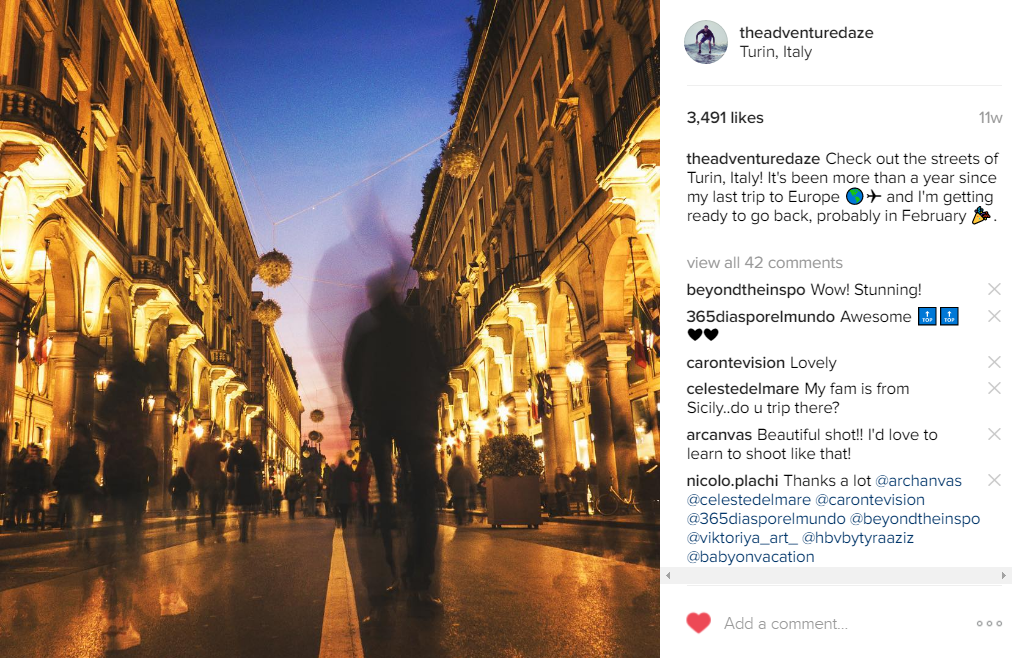 Convert Your Followers into $$$$ and Make Money: Learn how to turn your audience into profit, email readers, pageviews, sales, leads, and new revenue streams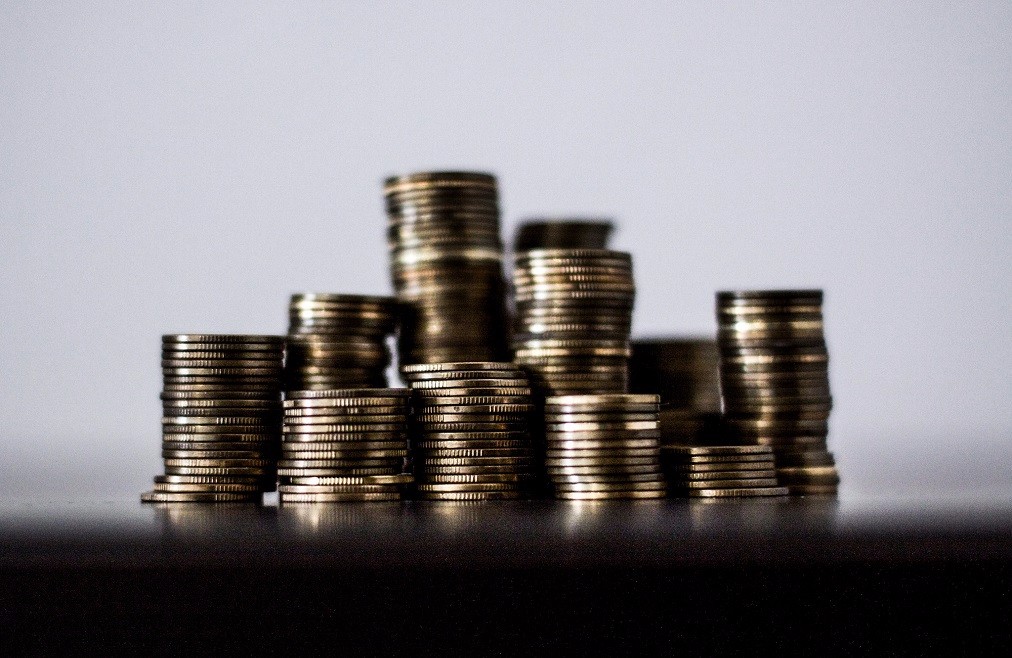 Build & Grow Your Business Using Instagram: Learn how to use Instagram for business success. Grow your brand, blog or business so you can create the financial independence and dream life you deserve!
You can do it all with the very easy-to-follow steps in this course
What's included in Mastering Instagram? 
The course includes instant access to:
Online Course with Step-By-Step Video Modules, Tons of Incredible Bonuses, Full step-by-step training to show you EXACTLY how to get 1,000's of followers, build your business and make more $$$$. I share the exact steps I took to go from 0 to 100,000+ followers in months!
Take a look at the Course Curriculum:
Course Curriculum
Introduction
Welcome to Mastering Instagram (6:40)

The Private Facebook Group (2:32)
Resources List & Instagram Workbook
The App & Mobile Access (2:22)
Module 1) Optimizing Your Instagram Account
Selecting Your Niche (5:15)

Your Biography (7:26)
Do, Delegate, or Delete (4:26)
4k Stogram (2:38)
Business Account vs. Public Account (2:13)
EXERCISE: Video #1: Set Your Goals
Module 2) Mastering Your Instagram Posts
Posting with Planoly (6:34)

Posting with Hootsuite (2:51)
Adding Subtitles to Your Posts & Stories (3:07)
Adding a Progress Bar (3:42)
The Best Cameras for IG (13:08)
Taking & Editing Your Photos (20:17)
Selective Colorization Editing (3:20)
Repurpose Content: OBS Studio, LiveLeap (5:19)
iPhone: 4K Video & Portrait Mode (2:21)