Ben – Unf*ck Your Program
$119.00 (-71%)
Ben is a professional powerlifter, US Open champion and all-time world record holder, and doctor of physical culture. Follow him on social media:

Ben – Unf*ck Your Program
Check it out: Ben – Unf*ck Your Program
intermediate program first!
Want to hear from someone who's actually tried the program? Read on.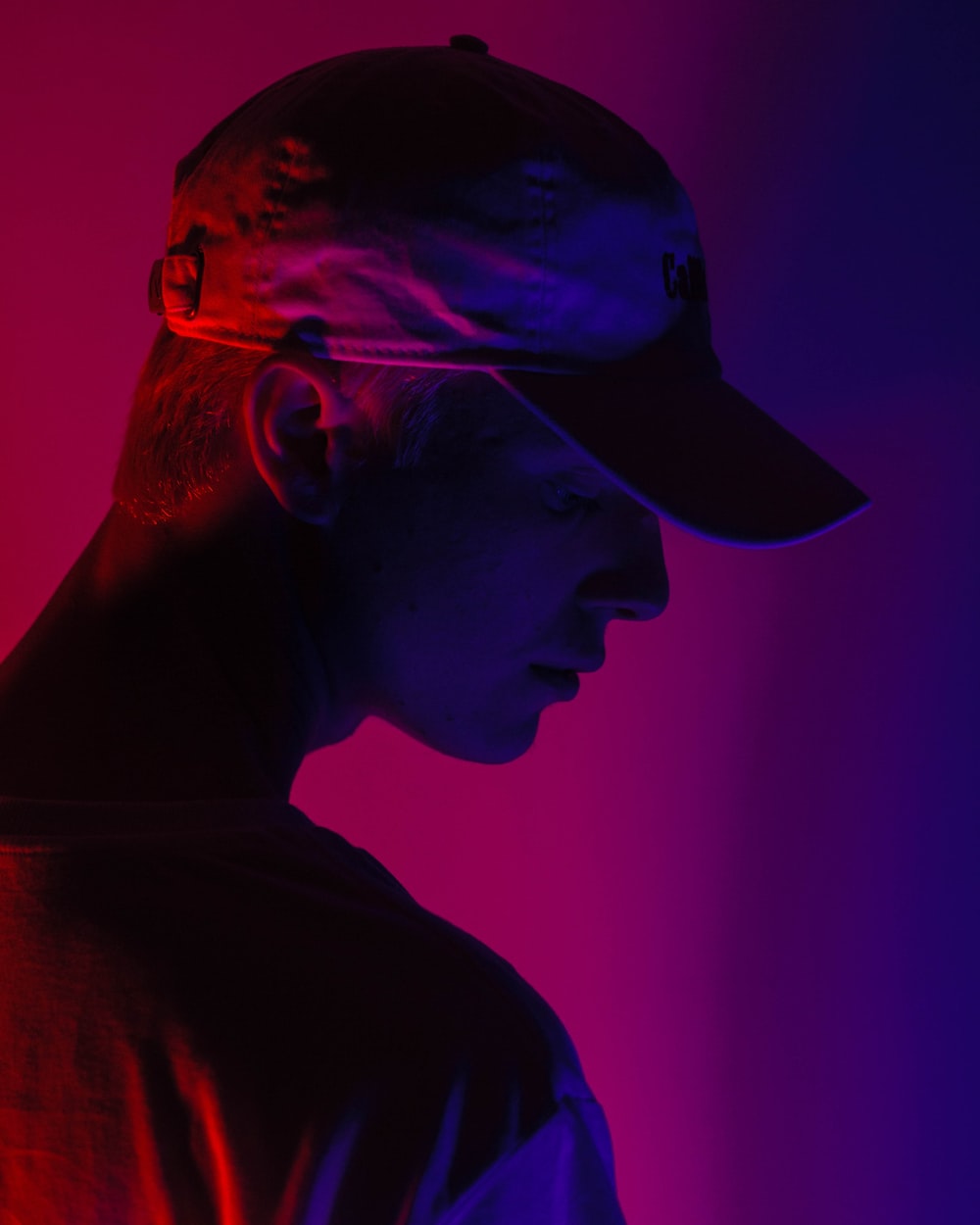 "Dude. I just finished my first UYP cycle. Testing maxes this week.
Little background about me: I got pretty strong pretty fast. My best meet I went 633/384/616 @ SHW. That was around 2013. Then I went to grad school, had two kids, got a job, bought a house… Life got in the way. It's been stable for about two years, and I still trained but I was in a rut. I ran Cube, 5/3/1, and a handful of other programs I had done well on, and eventually got back to 585/350/565, but I'd been stuck there for about 9 months until, 13 weeks ago, I decided to give UYP a try.
It was awesome. Those first few weeks of deadlifts sucked, but after that I ed feeling real strong.
I tested bench and deadlift: 390 and 635. Bench was about a 9.5 RPE (that 6″ off the chest grind)! On deadlift I had maybe another 15-20 pounds left in me.
I knew I had gotten stronger, but I really didn't expect those weights to go so easily. Then I tested squat. 645 flew out of the hole.
What is this program?!"
Your Instructor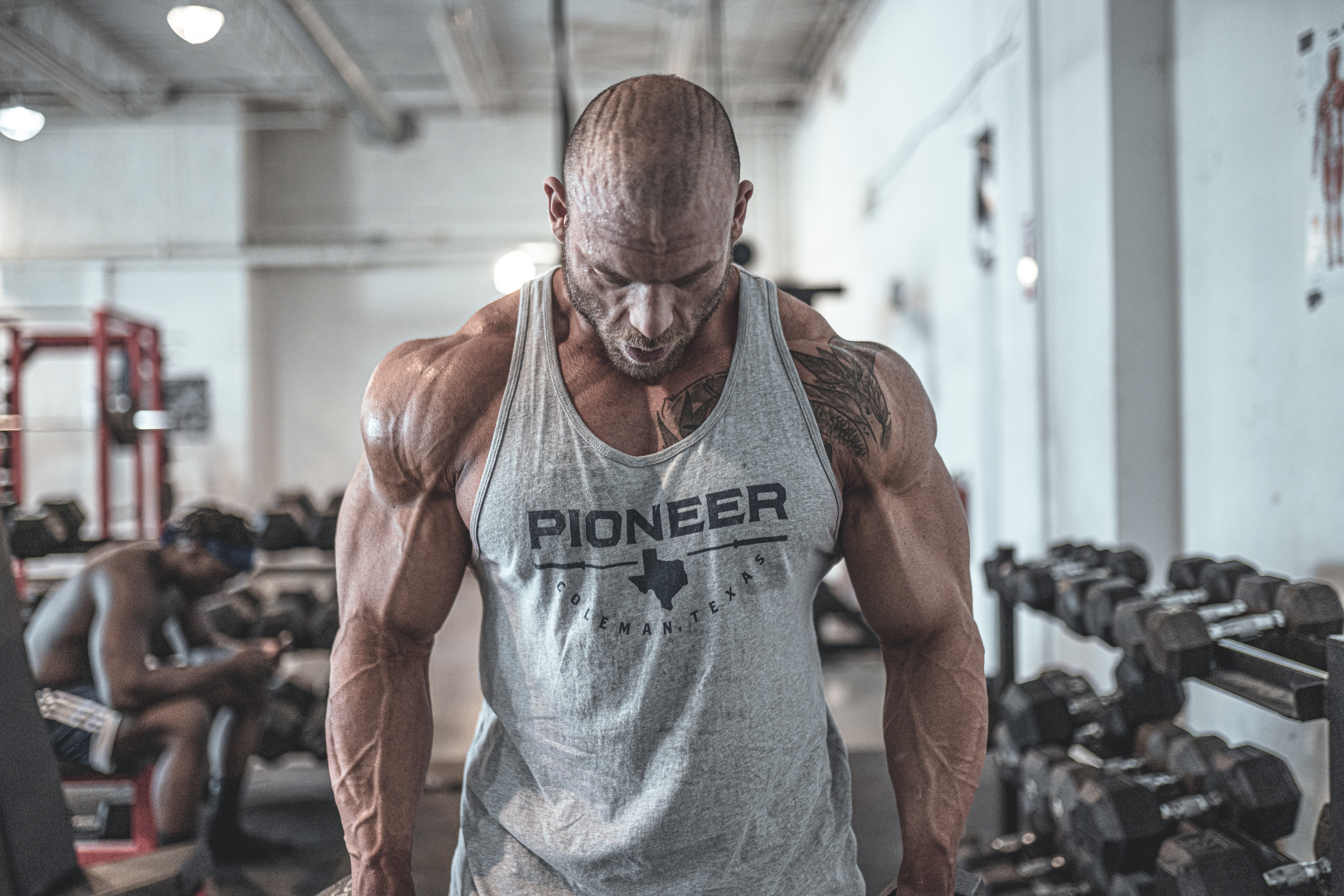 Ben is a professional powerlifter, US Open champion and all-time world record holder, and doctor of physical culture. Follow him on social media:
on Instagram
on YouTube
Course Curriculum
Introduction
The Base Plan

The Problem With Programming (4:44)
The Dead Zone
Setting Goals (5:50)
Unfuck Your Program
What Training Does (4:56)
Training & Stress (2:46)
The Power of Periodization (6:29)
Frequency & Variation (7:47)
Supplemental Training
Planning Your Training Cycle
Making Small Changes
Advanced Unfucking
Short-Term Effort Regulation (10:58)

Long-Term Effort Regulation (3:48)
Finding the Magic Exercises (6:34)
Advanced Programs (5:09)